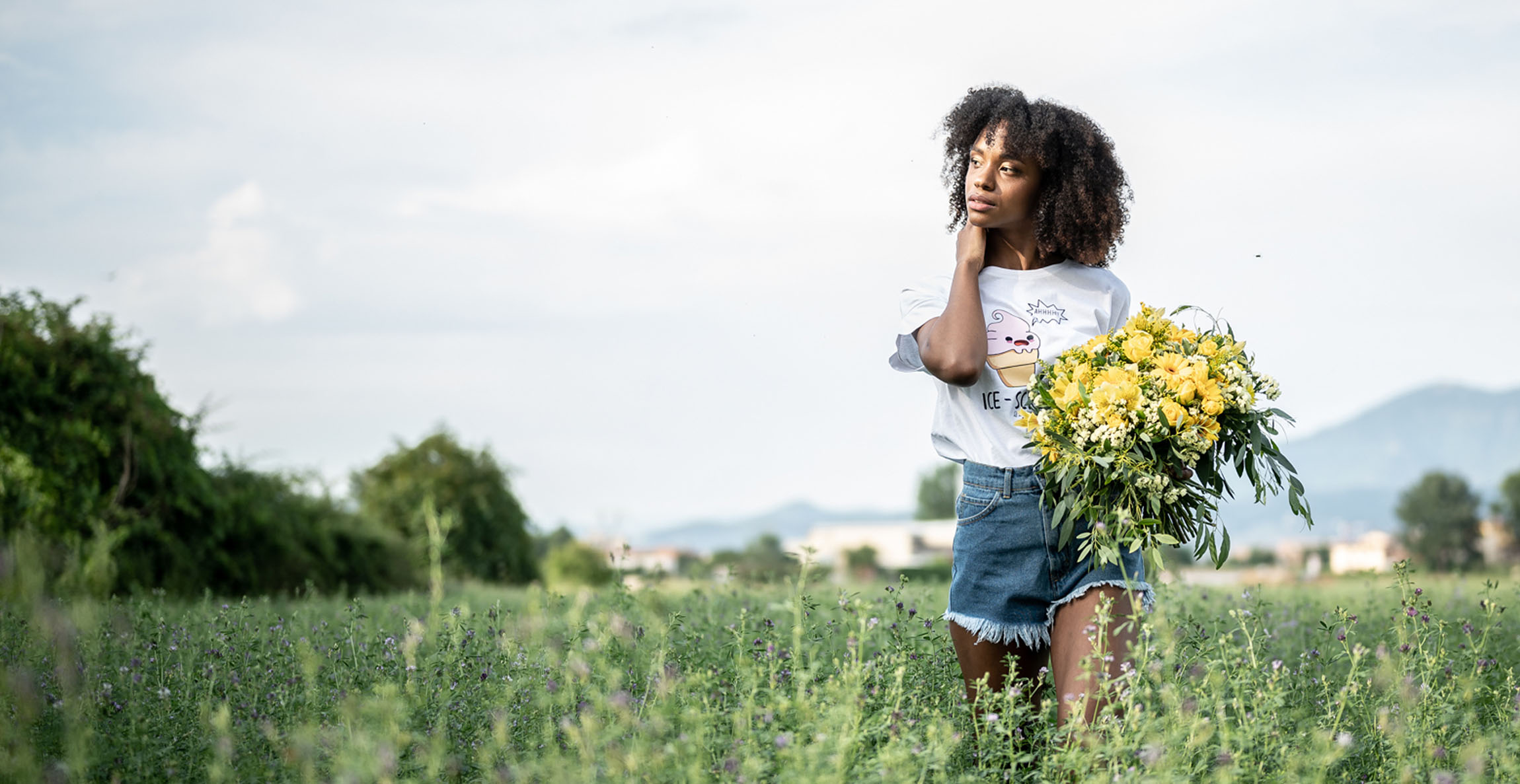 Recommended by us for spring
Online flower boutique with delivery to the most Italian popular cities
IFioraio.com allows you to buy bouquets of fresh flowers online, indoor plants to decorate your spaces, loose cut flowers with guarantee of quality and freshness, carefully selected dried flower bouquets dried with natural techniques or accessories such as vases, glass containers and more for your home design.

Home delivery of flowers takes place through our skilled staff of florists throughout Italy or in the coverage areas; you can check the delivery costs directly in the cart before ordering your flowers. IFioraio.com makes use of florists in the most popular Italian cities Florence, Milan, Naples, Rome, Udine. Delivery takes place quickly, always no later than the day after sending your order

Do you want to surprise or make an important day special?
Online Buy with IFioraio.com is quick and simply:
1.
Select your flower bouquet
With our selection of flowers and plants you can get straight to the heart and gift an emotion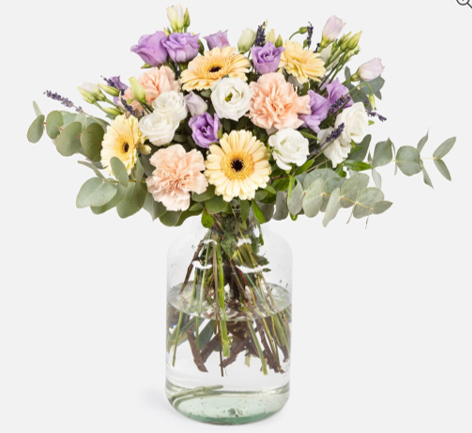 2.
In our cart you can customize your gift with a greeting card or dedication and you can choose the delivery date
Purchase flowers online through selected florists and flower shops with fast delivery
What are the areas covered by IFioraio's flower delivery service?
IFioraio.com delivers throughout the center of Florence and surrounding areas. Furthermore, for the FOREVER collection (stabilized flowers), through national couriers, we can deliver our creations throughout Italy. Whatever the occasion, our timeless collection of colorful flowers, plants and fragrant compositions have warmed the hearts of all our customers. At IFioraio.com we celebrate the little things in life and cherish the timeless charm that a single flower embodies. From birthday flowers to courtesy flowers, all our handmade flower arrangements are worth a thousand words. Our network of florists is full of experts with an eye for elegance and perfection. Offering quality, innovation, creativity and reliability, IFioraio.com is much more than a flower delivery service.
How to order floral arrangements for any occasion?
Order flowers for a specific occasion? At IFioraio.com we classify our collection of floral arrangements and plants for occasions to make your shopping experience simple. Whether you are looking for a delicate bouquet of tulips for an anniversary celebration or a vibrant bouquet of daisies for an important birthday, you can find everything you need and more when buying flowers online.
How much do IFioraio.com online flower delivery services cost?
Thanks to our transparency policy, we directly indicate the costs for delivery on our website. Once you have selected the item you want to order, click on the Shopping Cart and enter the delivery address: you can immediately check the cost of delivery in the Order Totals box.
What are the delivery times of my order?
Once the order has been placed, we will immediately start taking care of your flowers to guarantee maximum freshness and quality. Delivery takes place the day after the order is sent by 12.00 Italian time.