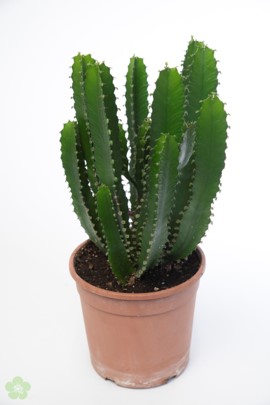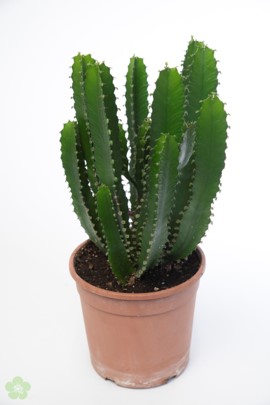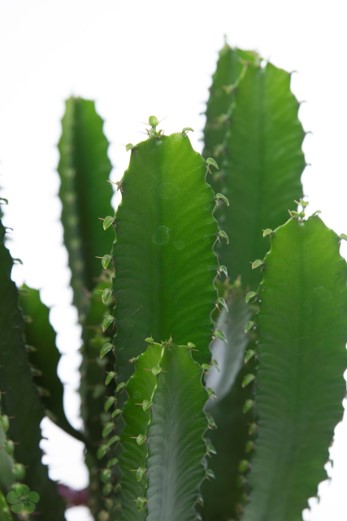 EUPHORBIA - EUPHORBIACEAE
Euphorbos means personal doctor of Juba
Plant family: Euphorbiaceae
Italian name: Euphorbia
Multiplication: picking cuttings
Origin: Mexico South America subtropical
More care tips:
If the plant wilts, the sod must be immersed in warm water. He will recover immediately.
More information:
In addition to the color (cultivar) illustrated, this plant is offered with flowers of other colors (cultivars).
This plant brings the Christmas atmosphere to the home.
This plant requires a minimum temperature of 10 ° C.
This is a short day plant, that is, it blooms when the days are shorter than 12 hours.
All parts of this plant are poisonous.
Name explanation:
The Latin botanical name Euphorbia probably derives from Euphorbos, Juba's personal physician.
Plant life: HIGH
Fragrance: ABSENT
Verifica Copertura per la tua consegna :
You can combine with this products also :
Maybe you are interested in